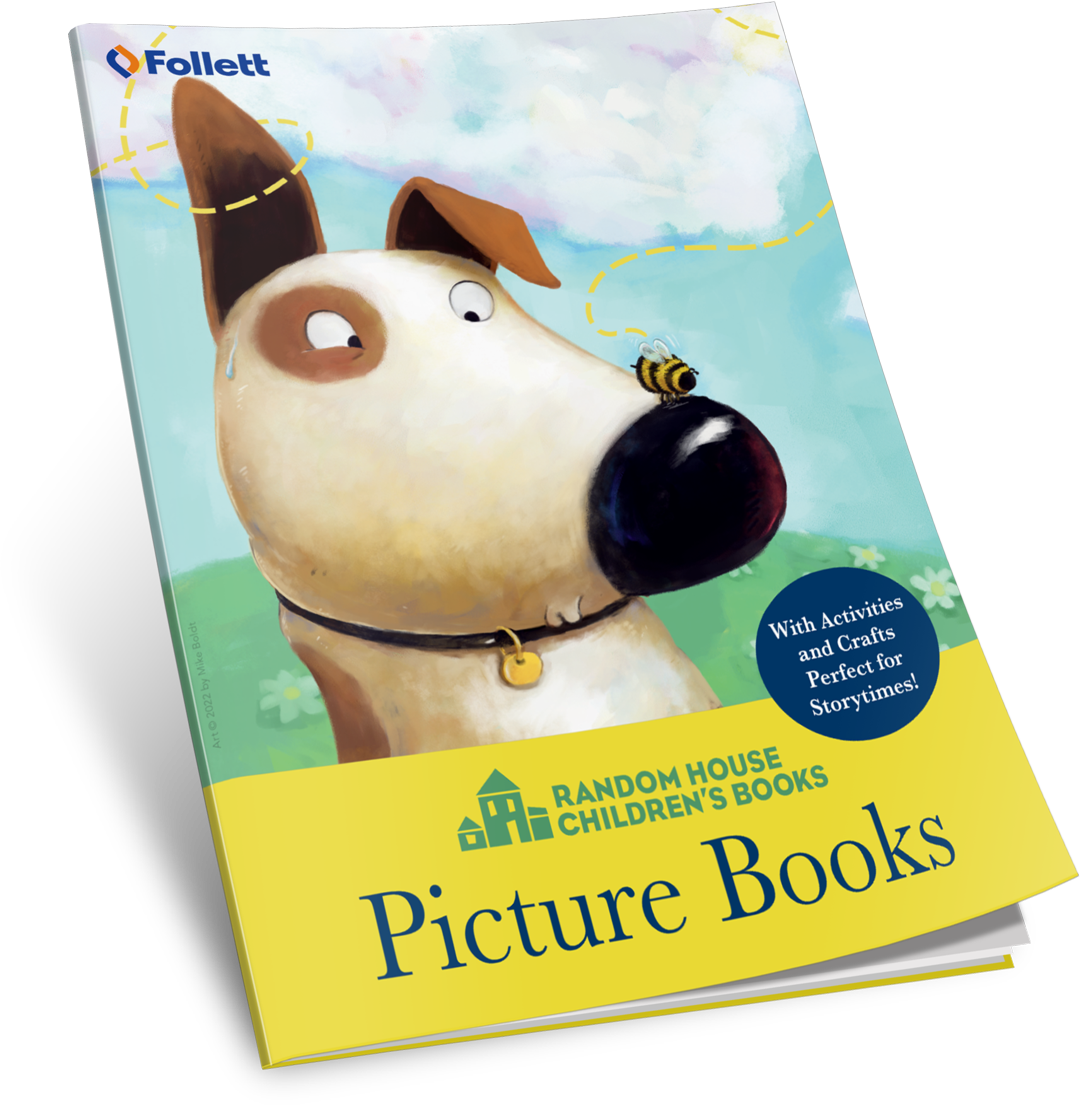 Social and Emotional Learning Picture Books
For Humble and Kind Kids
This collection from Random House Children's Books will bring social and emotional learning (SEL) to students in an exciting and engaging way – not only because of the invigorating titles within but also because of the crafts included alongside them. Packed with thematic suggestions, this collection contains exactly what you're looking for. Get ready for fun activities and interactive story times where kids will enjoy reading like never before!
Interactive Storytime with Crafts
The only thing students love more than story time is story time with crafts! Give readers the chance to express themselves and new ideas they've learned by incorporating these activities into your group reading sessions.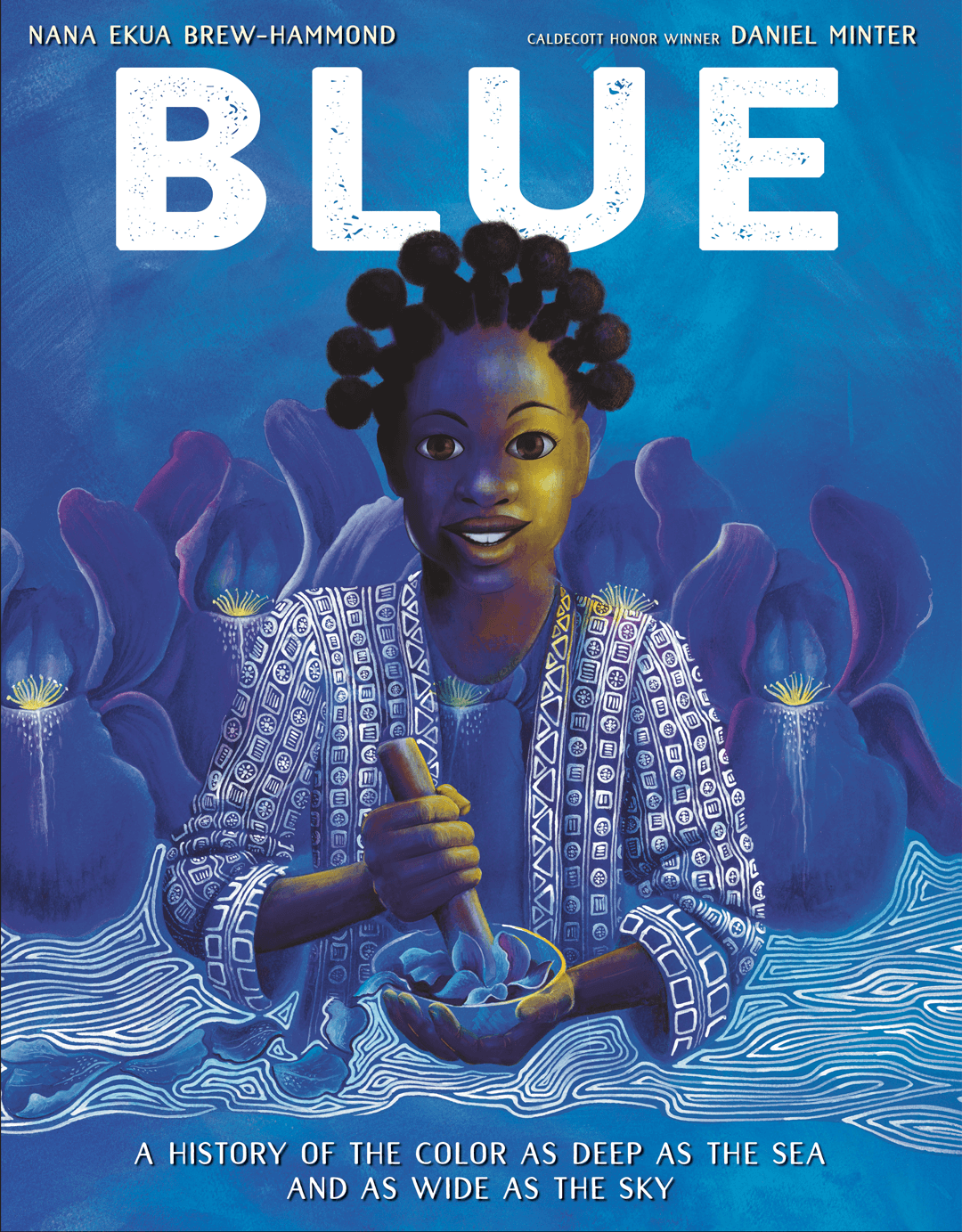 Blue: A History of the Color as Deep as the Sea and as Wide as the Sky
Author: Nana Ekua Brew-Hammond
Illustrator: Daniel Minter
Interest Level: Grades K-3
Theme: Art History
This creative picture book follows one color's journey through the annals of history. From ancient Afghan painters to the invention of chemical blue dye in 1905, follow blue through and around the world as it evolves into the blue we know today.
If you like that, then you'll like this.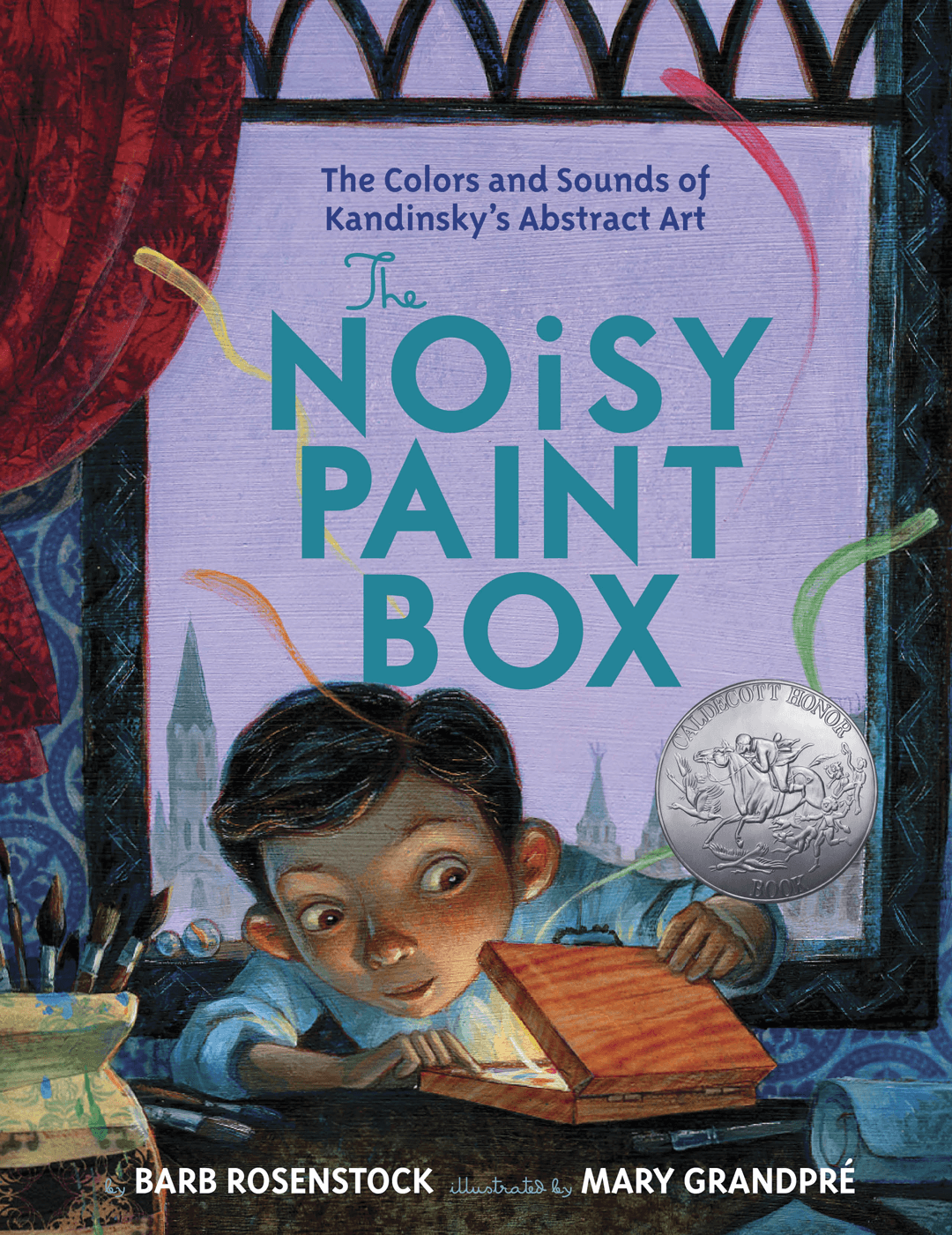 The Noisy Paint Box: The Colors and Sounds of Kandinsky's Abstract Art
Author: Barb Rosenstock
Illustrator: Mary GrandPré
---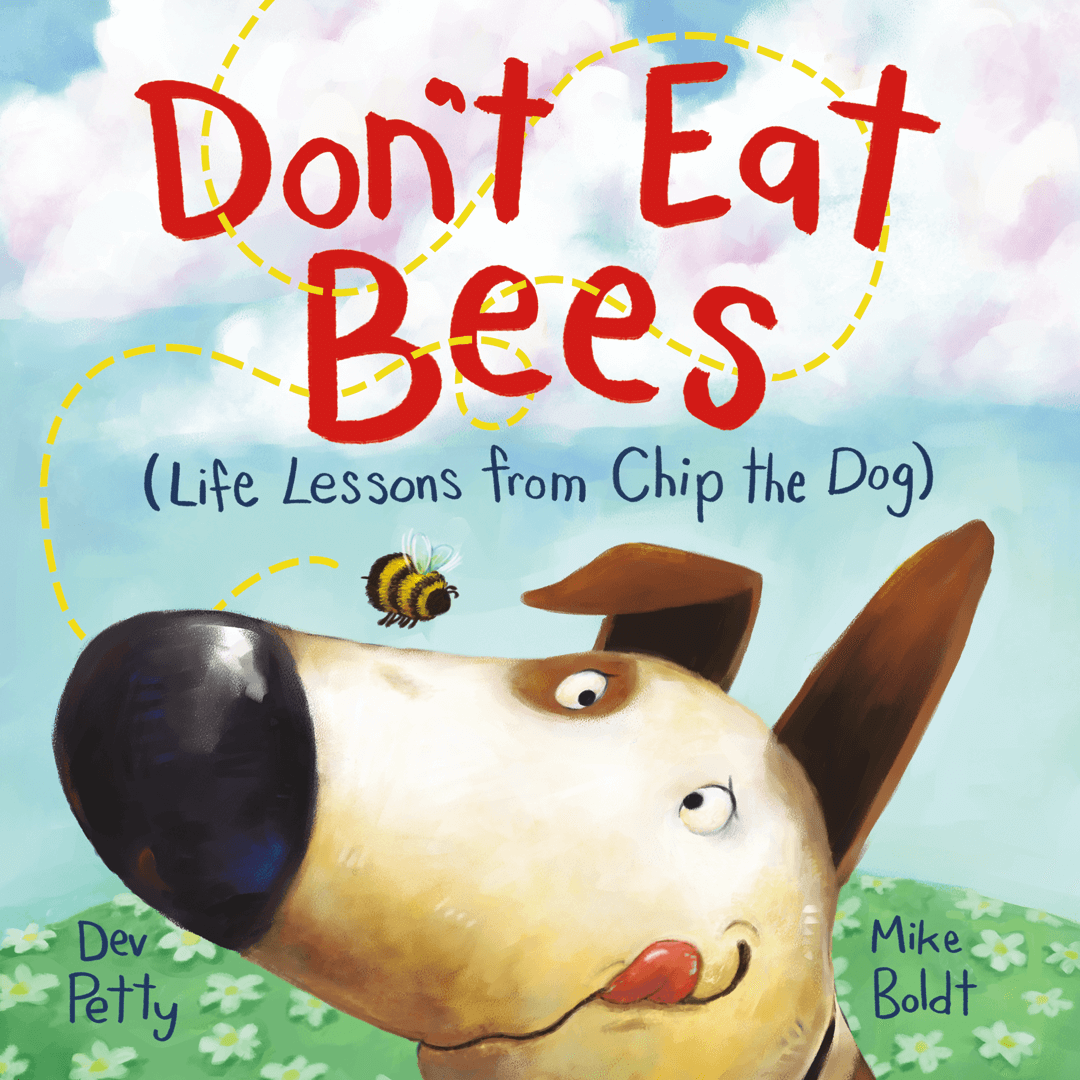 Don't Eat Bees (Life Lessons from Chip the Dog)
Author: Dev Patty
Illustrator: Mike Boldt
Interest Level: Grades K-3
Theme: Animals and Humor
Chip the dog has wisdom to share. Like what to eat – important papers, the fancy bird the humans cooked for the fancy dinner, and grandpa's teeth – and what not to eat – bees. He won't get those mixed up, will he? This silly guide to living your best canine life is sure to bring laughs and joy.
If you like that, then you'll like this.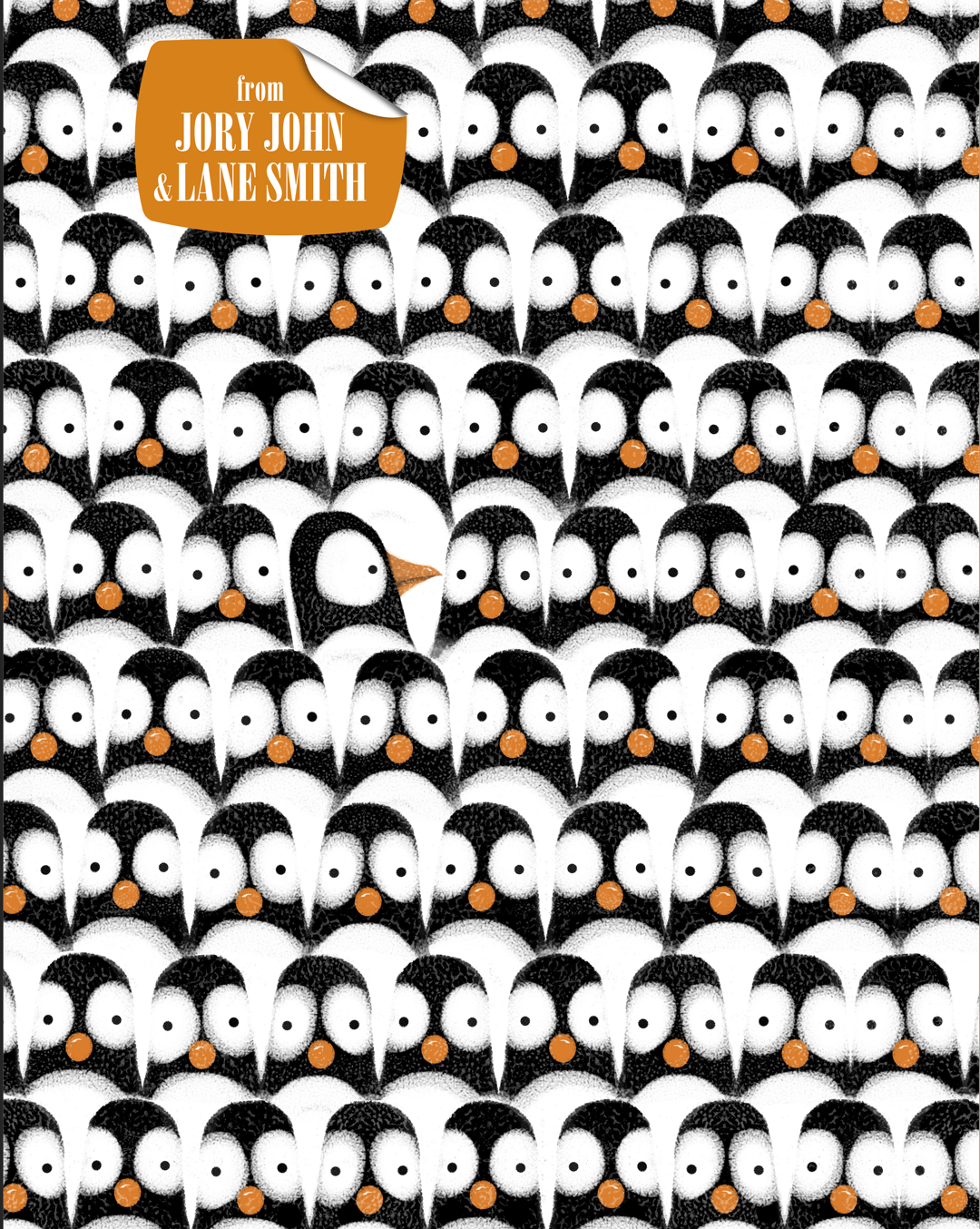 Penguin Problems (Animal Problems)
Author: Jory John
Illustrator: Lane Smith
---
Donut: The Unicorn Who Wants to Fly
Author: Laura Gehl
Illustrator: Andrea Zuill
Interest Level: Grades K-3
Theme: Determination
Donut the unicorn dreams of flying. After many attempts at flight – including wings fashioned out of sticks – she schemes with her animal friends and finally comes up with an ingenious and imaginative solution. Will her perseverance pay off?
If you like that, then you'll like this.
I'm Not Millie!
Author: Mark Pett
---
Time Capsule
Author: Lauren Redniss
Interest Level: Grades K-3
Theme: Time
A set of dice. A grandmother's ring. The key to an old house. A child gathers keepsakes from everyday life, seals them in a jar, and buries them underground. A gift from the present day to people of the future that tells a story about the past. A thought-provoking tale about time.
If you like that, then you'll like this.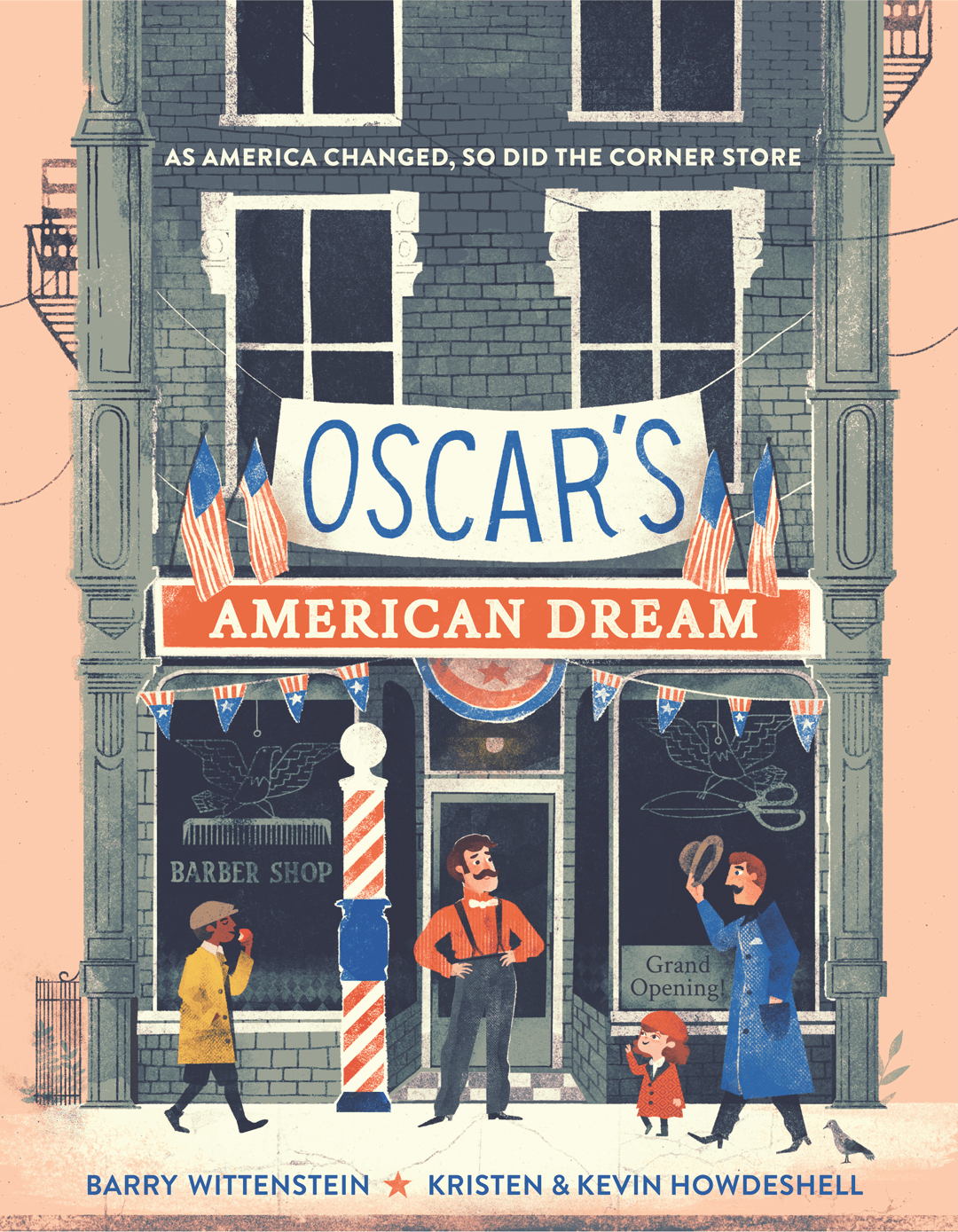 Oscar's American Dream
Author: Barry Wittenstein
Illustrators: Kristen and Kevin Howdeshell
Nonfiction Picture Books
Picture books are a fun and effective way to present valuable nonfiction concepts. Broaden readers' horizons with these nonfiction picture books that span a range of important and relevant concepts.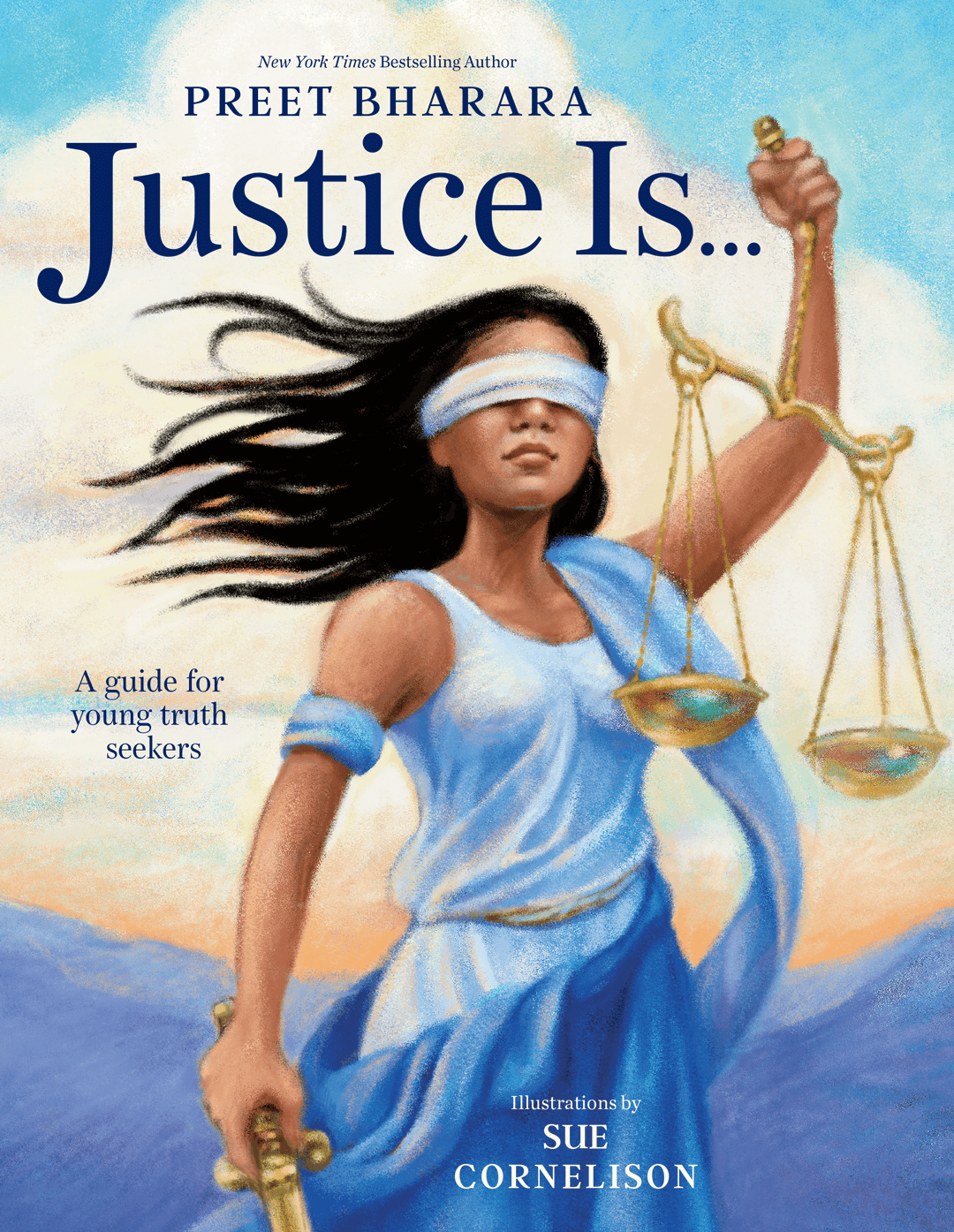 Justice Is...: A Guide for Young Truth Seekers
Author: Preet Bharara
Illustrator: Sue Cornelison
Interest Level: Grades K-3
Theme: Government and Civics
Preet Bharara, former US Attorney for the Southern District of New York, explains justice in a way that is accessible to even the youngest readers. Learn about historic justice seekers who instilled meaningful change by asking hard questions, keeping an open mind, and defending the truth.
---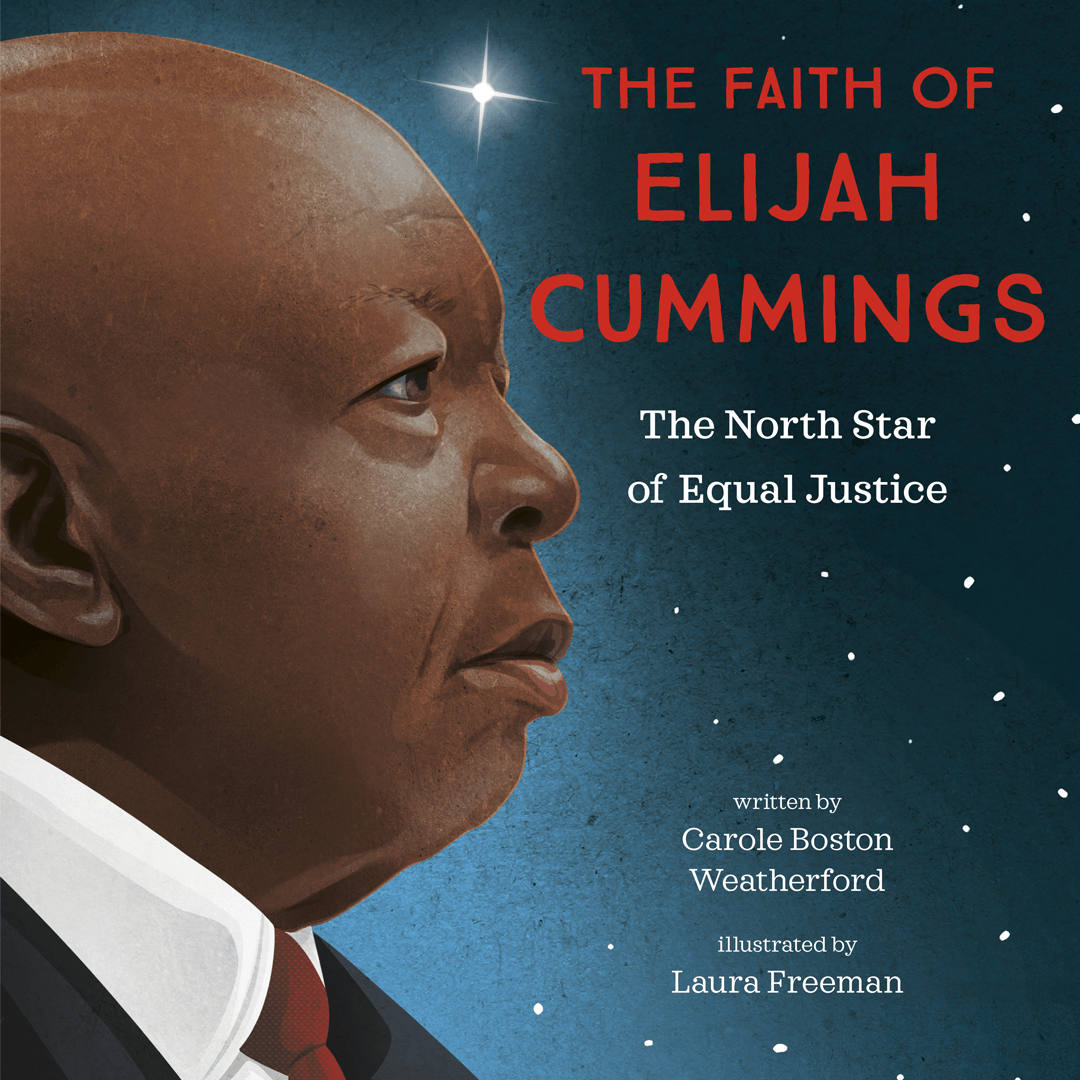 The Faith of Elijah Cummings: The North Star of Equal Justice
Author: Carole Boston Weatherford
Illustrator: Laura Freeman
Interest Level: Grades K-3
Theme: Biographies
Follow Congressman and civil rights advocate Elijah Cummings through his journey of public service. This in-depth and visually stunning biography details his humble beginnings and relentless determination as he waged a battle for truth, justice, and equality.