Large print books build long-term reading success.
For middle and high school students struggling with reading and comprehension, large print is a proven solution.
Simplify reading for

all students.
According to a nationwide Project Tomorrow® study, 95% of teachers said they're likely to use large print in the upcoming school year. See the effects of this format on various student populations.
Fund your

collection.
Thorndike Press partnered with Project Tomorrow® to create a detailed how-to guide designed to help you access the information you need to secure ESSER funding.
Break through reading barriers with large print.
Learn about classroom collaboration and the positive effect that large print has on reading comprehension.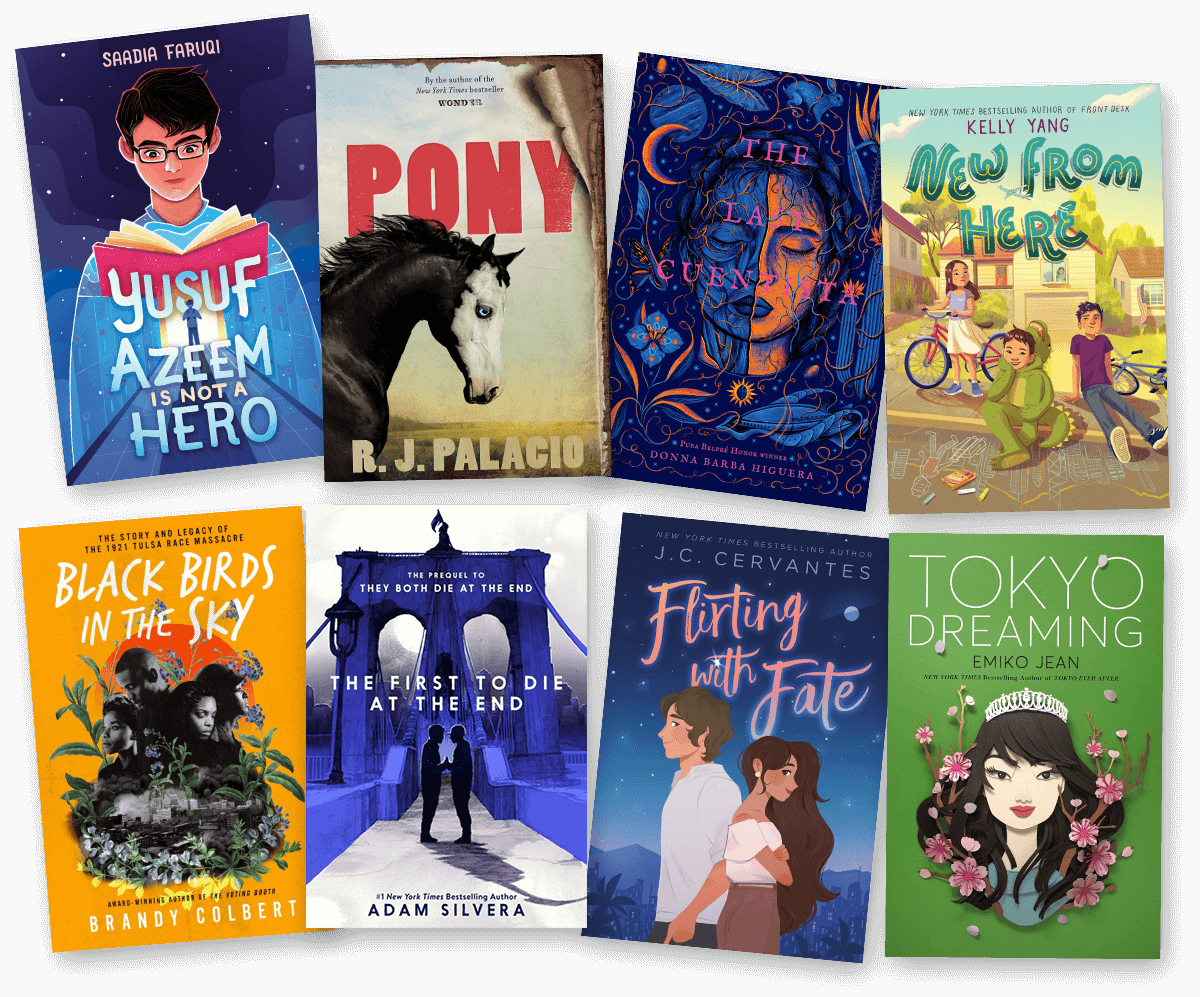 Shop collections.
Save time and money with curated collections. Each collection offers 20 award-winning and diverse hardcover books your students are sure to love.